At night, quiet your self and rest in God's presence for a few moments..
Thank God for the gifts of the day ...
Ask for the light from the Holy Spirit to remember the day well...
Review the events of the your day ..
Thank God again for the good memories and ask for forgiveness for the bad choices you made..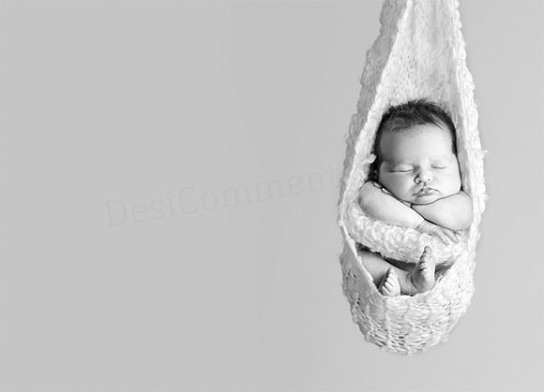 Rest in God's presence...
source: avemariapress.com